supplies for namkha making and practicing
Everything you need for best experience with Namkhas.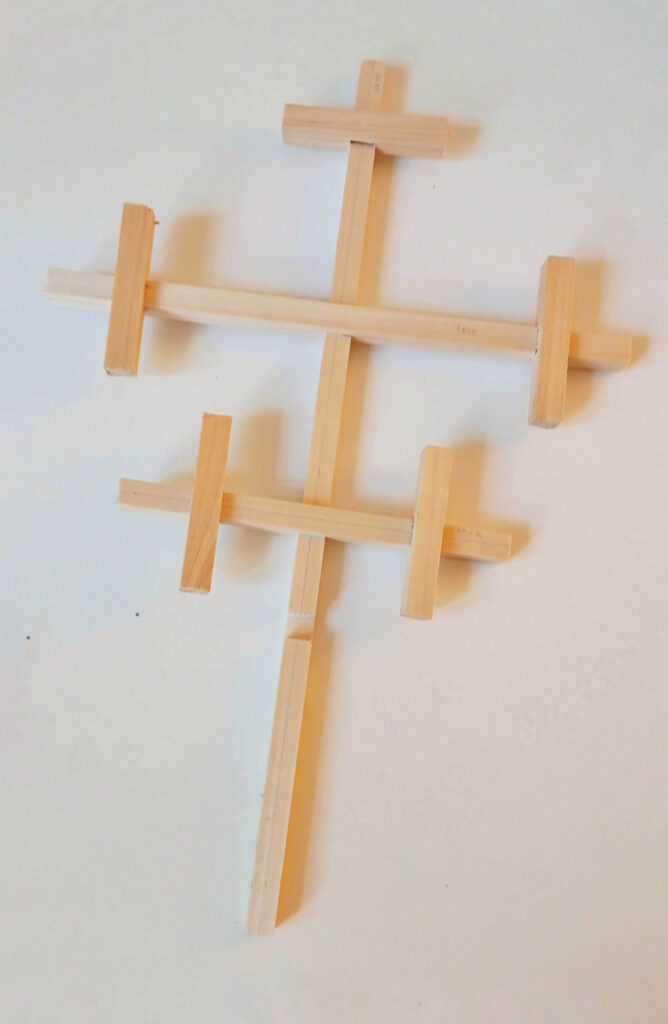 Natural wood.
Square shaped sticks .
Full set to make a Namkha.
Perfect for education.
Pure mountain juniper.
One of the best  options for empowerment ritual.
50 g
From Dechen Rajaling monastery, Buryatia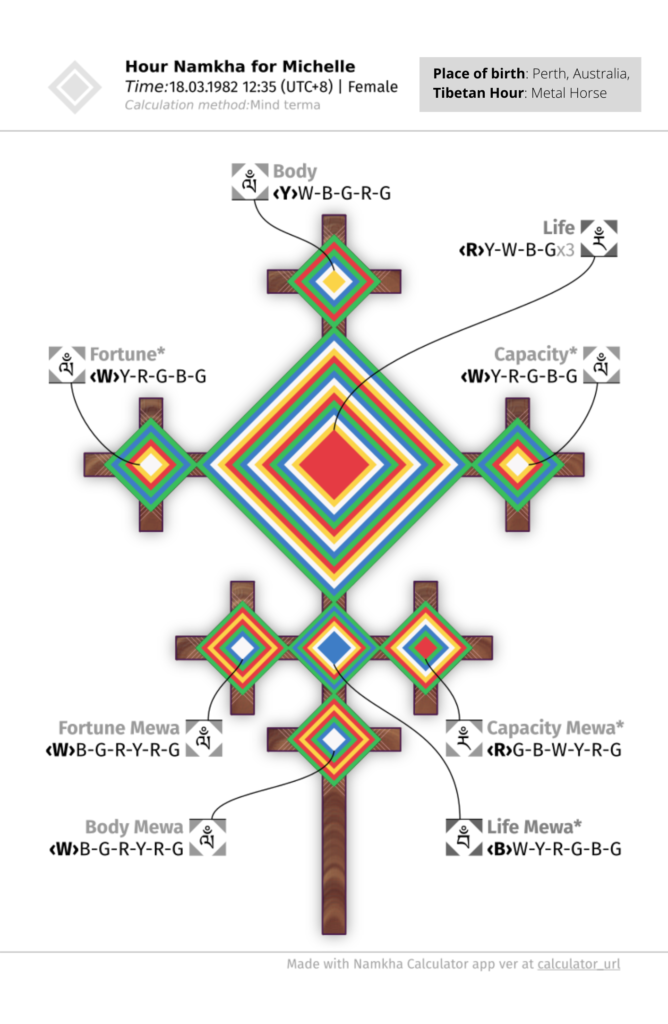 Hour chart – 25 usd
Day chart – 20 usd
Order a chart for your Namkha
Free delivery worldwide included.